There is virtually no manufacturing service that we have not provided in-house, or sourced effectively through our network of trusted sub-contractors.
Machining
We have a substantial fleet of machines and work cells available to support our diverse machining service offering. But our most important asset is a team of highly skilled machinists which we are committed to training and developing, continually.
Our full spectrum machining service covers a broad range of materials, component sizes, and quantities. We utilize conventional and CNC machining techniques with capabilities that range in size from several millimeters to several meters. Our in-house machining capabilities are summarized here:
Production quantities
One-off and proto-types
Reverse engineered components
Heavy machining with a large work envelope, see link
Complex, multi-component assemblies
We offer total solutions to our customers. We are happy to manage all sub-contracting of services on behalf of our customers. Sub-contractors include grinding, honing, gear cutting, electro-plating, chroming, heat treating, laser and water-jet cutting, EDM, painting and many others.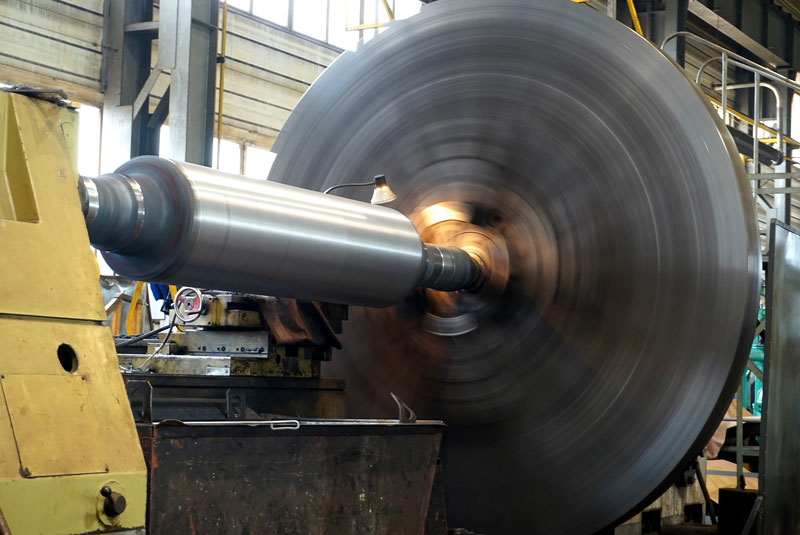 Welding and Fabricating
We have a team of CWB/AWS certified welders to support our machining and assembly service offering. We offer a broad range of welding technologies including flux-core, gas metal, tig and stick electrode. Typically we can handle any size weldment that we can machine.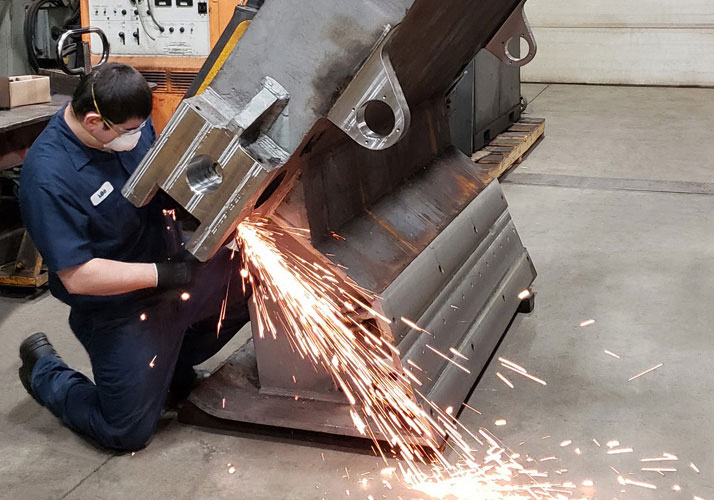 Equipment Assembly, Maintenance and Rebuild
Our team of millwrights, engineers and project managers are available to handle your most complex assembly, maintenance or machine rebuild projects. We often relied upon for turn-key project delivery. But we can also work closely in partnership with the customer's technical team to deliver a successful project.
We're often asked to handle all aspects of manufacturing and assembling to an OEM specification for new equipment. Our team of millwrights, engineers and project managers can be utilized as an extension of your own teams. Our assembly bays are fully fitted with significant overhead crane capacity.
We can also work with your maintenance and engineering teams to offer all critical services including disassembly, inspection and condition assessment, improvement recommendations, engineering, repairs, assembly, testing and certifications.
Engineering and Design for Manufacturability
At some point in the last 40 years, we have seen virtually every type of machined component pass through our facility.  We are happy to share our expertise with our customer's technical team. Our technical experts are available to offer a number of services.  We can complete detail design, review your drawings before production release and we can make recommendations for cost reduction or performance improvements.  Or, we can provide turnkey mechanical design right from the outset of your project.
Are you missing drawings from your OEM on mission critical equipment? Are you unable to live with long lead times for spare parts?  Take advantage of our reverse engineering services.  We can accurately measure and design any part that you need manufactured.  We can also work with you to improve that parts performance if that's an issue you want to address.